The 19th International Conference on Artificial Intelligence:
Methodology, Systems, Applications
AIMSA 2022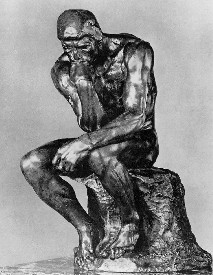 Golden Sands resort, Varna, Bulgaria, September 8th - 10th, 2022

Due to some unexpected technical and organizational problems the conference is cancelled!


IMPORTANT DATES

| | |
| --- | --- |
| Submission deadline (extended): | May 30, 2022 |
| Notification of acceptance: | June 20, 2022 |
| Deadline for camera-ready: | July 1, 2022 |
| Conference: | September 8-10, 2022 |
PROCEEDINGS
The AIMSA 2022 Proceedings will be published by Springer Nature in their Lecture Notes in Artificial Intelligence subline of the Lecture Notes in Computer Science series.

Authors should consult Springer's authors' instructions and use the proceedings templates, either for LaTeX or for Word, for the preparation of their papers. Springer encourages authors to include their ORCIDs in their papers. In addition, the corresponding author of each paper, acting on behalf of all of the authors of that paper, must complete and sign a Consent-to-Publish form. The corresponding author signing the copyright form should match the corresponding author marked on the paper. Once the files have been sent to Springer, changes relating to the authorship of the papers cannot be made. If any of the authors contributing to AIMSA 2022 are interested in Open Access or Open Choice, please refer to Springer's webpage for prices and additional information. The publisher would need the invoicing address and the CC-BY licence-to-publish agreement at the same time as the files for the publication.